One Dead After Five-Car Pileup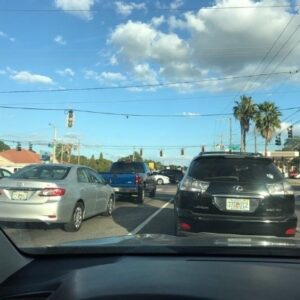 In the early morning hours of June 1, 2020, a stopped car was rear-ended at the intersection of Columbus Dr and Himes Ave. The crash caused a chain reaction, involving a total of five vehicles.
The Tampa Police Department reported that the driver of the stopped car passed away. The driver that hit the vehicle was taken to the hospital with severe injuries.
The identities of all involved have not been released. Police are still investigating if speed was involved in the incident, and charges are pending.
---
Slater | Grant has extensive experience with helping families through tragedy such as this, holding negligent drivers and their insurance companies responsible for killing or severely injuring others. With offices in Hillsborough and Pasco counties, our attorneys are here to handle any case with care.